Chirpified
Foto keluarga biasanya menjadi momen berharga yang akan disimpan sebagai kenang-kenangan di masa yang akan datang. Tapi bagaimana kalau foto keluarga itu jadinya seperti foto-foto di bawah ini?

Madalyn Whitmire
@maddie__dare
This will be you one day, I just have a feeling... 😂😂 @caitiedear33 #familyphotofail pic.twitter.com/EnRGWJFhPI
24/03/2015 10:44:22 WIB
Expand pic

JefferyDavid
@jefferydavid
Family photo fail pic.twitter.com/P4RpXUpWWU
26/05/2015 07:37:35 WIB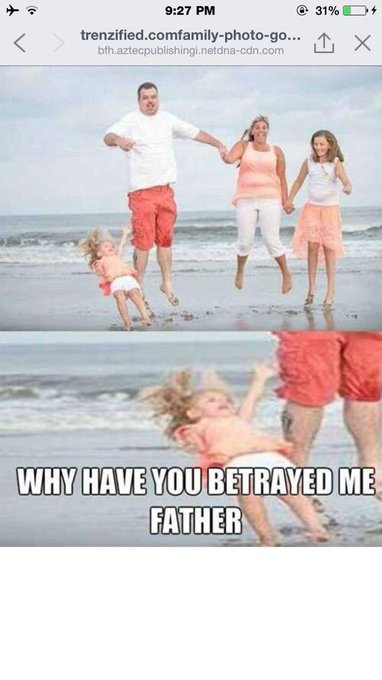 Expand pic

RiCH
@richbudd7
Epic family photo fail pic.twitter.com/Q3FDGcifbS
10/05/2015 15:58:47 WIB
Expand pic

Brian Stapleton
@BStapes13
Our fun family picture this year #picturefail #fail #EpicFailure #family #fall pic.twitter.com/6IniRJ9yJf
01/12/2014 21:15:35 WIB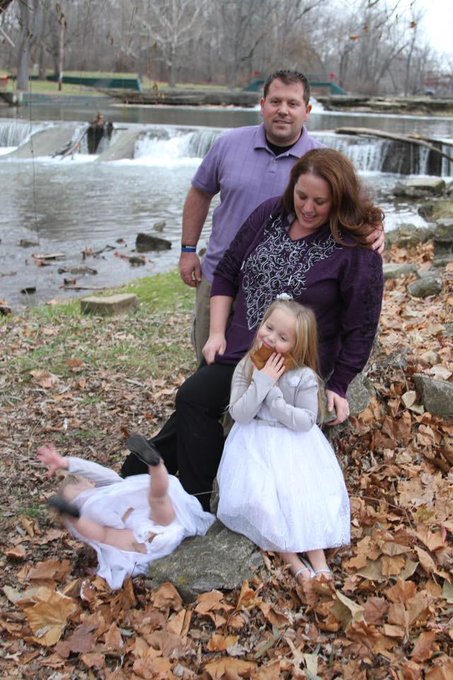 Expand pic

Wildan M Khawarizmi
@khawarizmii23
FAIL RT"@perfectIytimed: Family photo. 👀 pic.twitter.com/f7newn0B6G"
22/12/2013 07:04:08 WIB
Expand pic

Begüm
@BegumSmst
Family photo fail... pic.twitter.com/6eyRQ3iMGl
06/04/2013 04:34:13 WIB
Expand pic

Tristin Lei
@TristinLei
"@gregbrien24 14 epic family photo fails, these are priceless: bit.ly/Family_Fails pic.twitter.com/9I3ek6maIr"
24/05/2014 20:30:28 WIB
Expand pic

Trisha Traylor
@edenflesh
my epic family photo with @wwwbigbaldhead #ReedusDay #NormanReedus #TWD @WalkingDead_AMC pic.twitter.com/WWfKZaVHjA
24/03/2014 08:02:45 WIB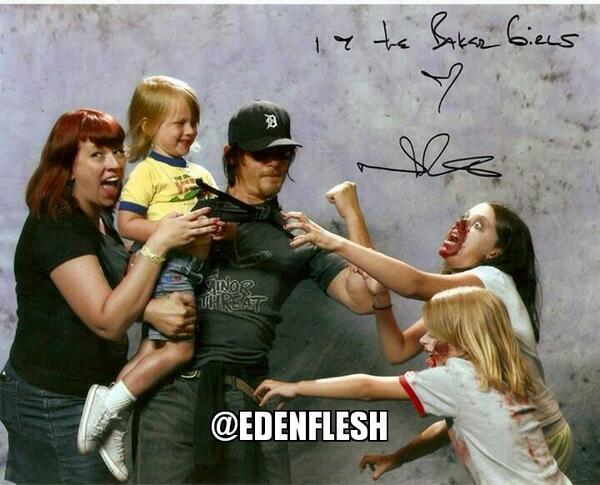 Expand pic

HerFamily
@HerFamilydotie
10 all-time best family photo #Fails ... if you need some LOLs in your life bit.ly/1bSjhgr pic.twitter.com/ABYRMPFyXa
17/05/2015 15:00:03 WIB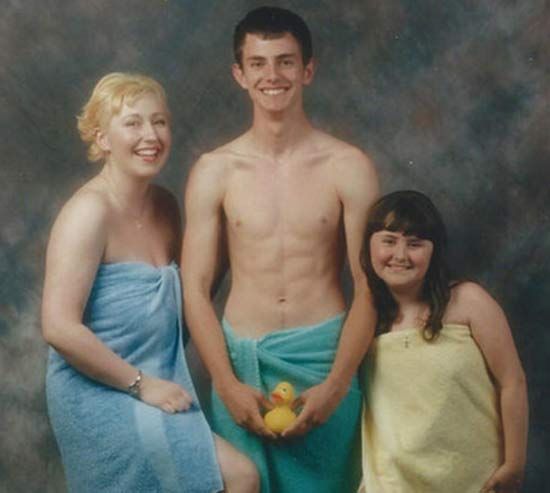 Expand pic

Humor
@soyelPregonao
Family photo #fail pic.twitter.com/tu6wpY4hlf
22/08/2014 06:14:50 WIB
Expand pic

Babiasso
@BabilonaK
Family pic fail lol rt "@JohanForsberg: Men ska du verkligen....men....kanske underkläder då...nähä....ok då. pic.twitter.com/eZiRJELHSU"
17/03/2014 15:42:22 WIB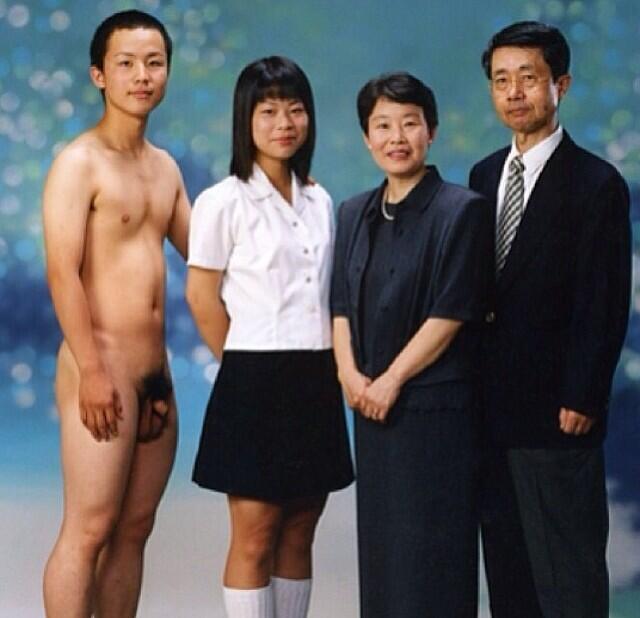 Expand pic

Eighteen♡
@brendavargas704
pic.twitter.com/154Q9U9MhL FAIL Family photo
06/08/2014 08:05:29 WIB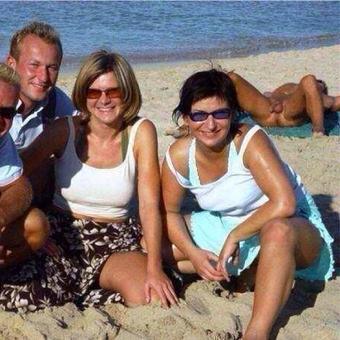 Expand pic

mydailylol
@mydailylols
Family snap FAIL... pic.twitter.com/OLhKAMTmI3
08/04/2014 15:48:49 WIB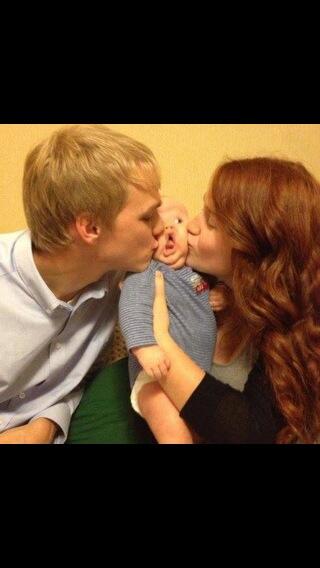 Expand pic