Chirpified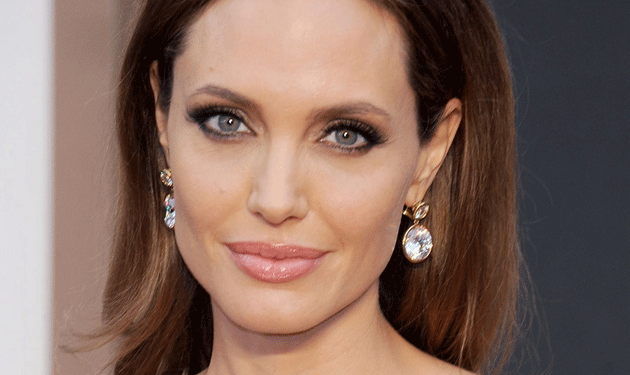 Beredar di dunia maya, screen capture status Angelina Jolie mengenai ISIS bukan Islam

عنفوان مشاري الدبوس
@3infowan
Angelina jolie's view of ISIS pic.twitter.com/xrNIYU9AJM
04/07/2015 20:12:14 WIB
Expand pic

أسمـاء
@freakysima
Angelina Jolie talking about an ISIS "Terrorism has no religion" pic.twitter.com/gYtL6uL4Fb
03/07/2015 21:53:38 WIB
Expand pic

ولاء شاي.
@wlaablue
The best thing I have read in a while .. #ISIS #AngelinaJolie .. pic.twitter.com/3dsaKZBhUK
05/07/2015 17:59:13 WIB
Expand pic

Qais Ali
@QaisAli1982
ISIS is not islam ,, terrorism has no religion quoted from "angelina Jolie" pic.twitter.com/fUWRQDbQv5
03/07/2015 19:29:59 WIB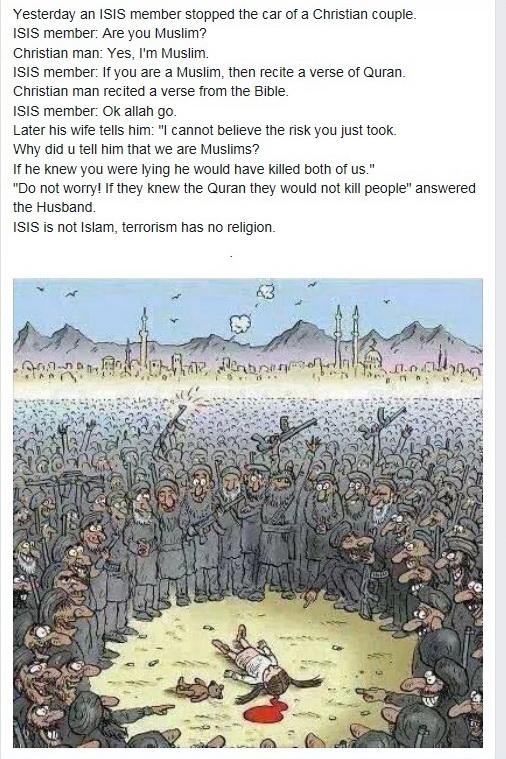 Expand pic

🇸🇦💚💚
@Soma_juve_1993
This is what the American actress Angelina Jolie, said the truth about Isis, kindly share it as much as you can. pic.twitter.com/JCAKOk6Yip
04/07/2015 06:52:13 WIB
Expand pic

♕minah - bday girl❤️
@bey5hperry
ISIS IS NOT ISLAM ..... I just love Angelina Jolie ❤ pic.twitter.com/n3RxIbUMLy
05/07/2015 08:39:15 WIB
Expand pic

Melissa Weiß
@Missy_2310
#AngelinaJolie `ISIS is not #Islam, terrorism has no #religion.` So true! SPREAD THE WORD!!! facebook.com/OfficialAngeli… pic.twitter.com/Cxrb8XmaDm
05/07/2015 22:42:40 WIB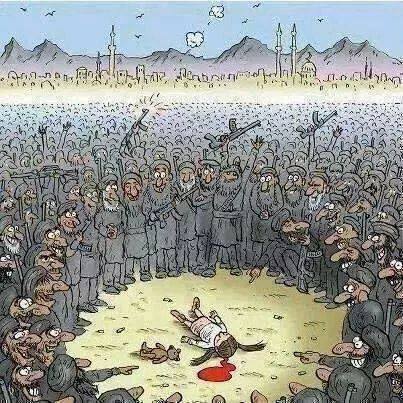 Expand pic

مختار®
@mo5tar089
Thank you #angelina_jolie #ISIS pic.twitter.com/9lFkxTmEBn
05/07/2015 02:07:11 WIB
Expand pic

قديم
@TheDukeFleed
I'm not sure if this was posted really by #AngelinaJolie , but it's so true. #ISIS #islam #IslamicState pic.twitter.com/5A6cjkVo77
05/07/2015 08:14:06 WIB
Expand pic

belal
@eblees
As if if Angelina Jolie's support for Palestine or the war against ISIS would make a difference, it doesn't matter 😕
04/07/2015 03:00:07 WIB
Jika disimak dari halaman page-nya, tidak ada bukti jelas bahwa itu adalah akun resmi si artis

URL
Facebook
Angelina Jolie
Home is where the heart is.
URL
www.facebook.com
Angelina Jolie - Timeline Photos | Facebook
Yesterday an ISIS member stopped the car of a Christian couple. ISIS member: Are you Muslim? Christian man: Yes, I'm Muslim. ISIS member: If you are a...
Angelina Jolie memang dikabarkan sedang membuat film mengenai korban ISIS

URL
The Huffington Post
Angelina Jolie's Powerful New Films Tell The Stories Of Women Captured By ISIS
Amusha, a 58-year-old woman from Iraq's Yazidi minority, last saw her daughter being driven away by militants of the Islamic State group. The fighters attacked Amusha's village last year, killed the m