keren sih ini
Asli ini keren parah! Iklan samsung yang kerjasama sama film Avengers Age of Ultron!
Disini ceritanya di dunia nyata dikumpul orang orang yang cocok untuk jadi real life Avengers! Lionel Messi masuk jadi IRON MAN!

Robert McGregor
@ID_R_McGregor
Big budget Samsung / Avengers spot promoting Gear VR. youtu.be/aY8lsblffo4 pic.twitter.com/G4S8X6gWQb
01/05/2015 05:55:36 WIB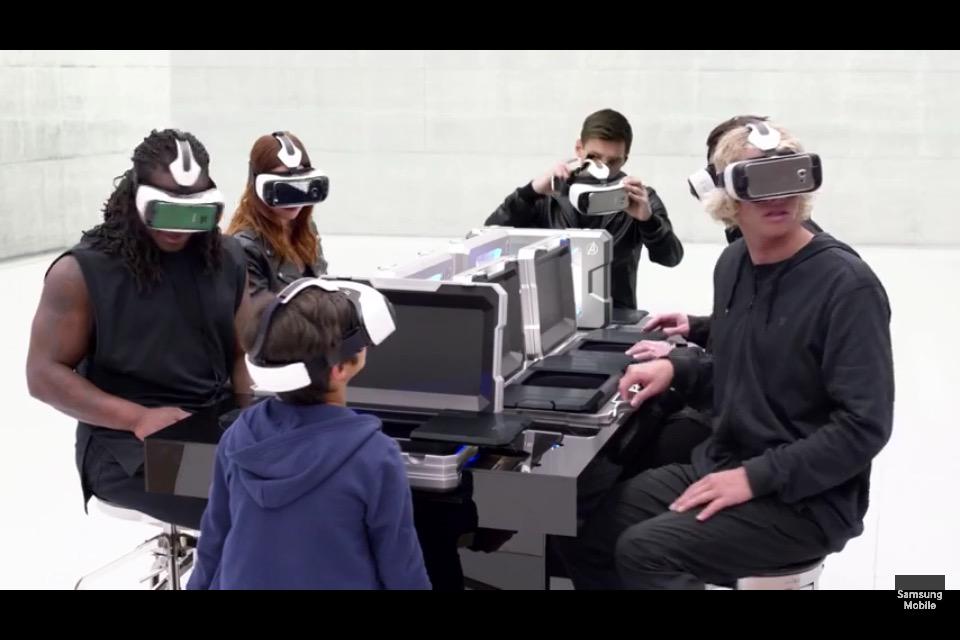 Expand pic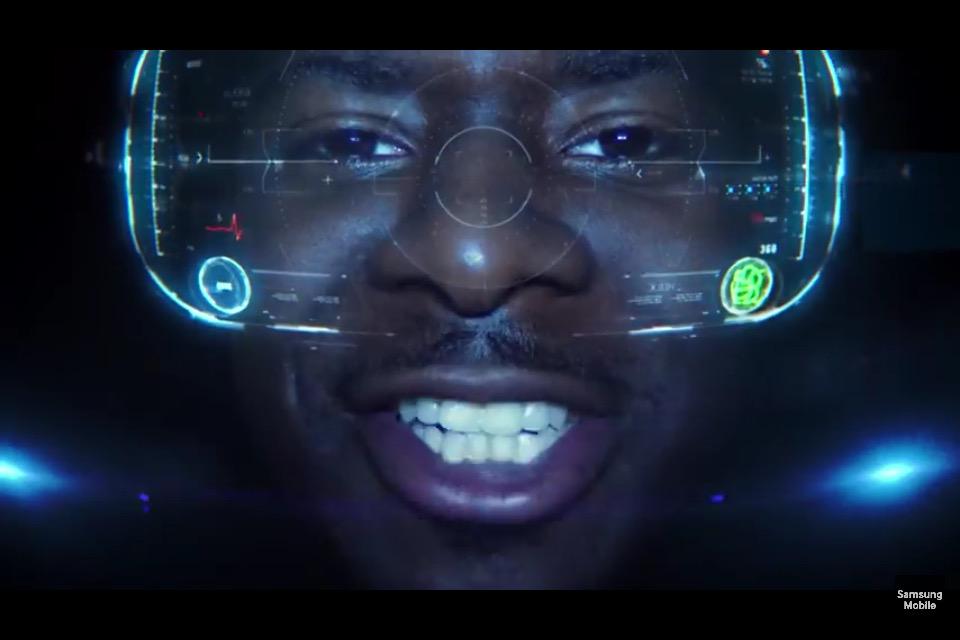 Expand pic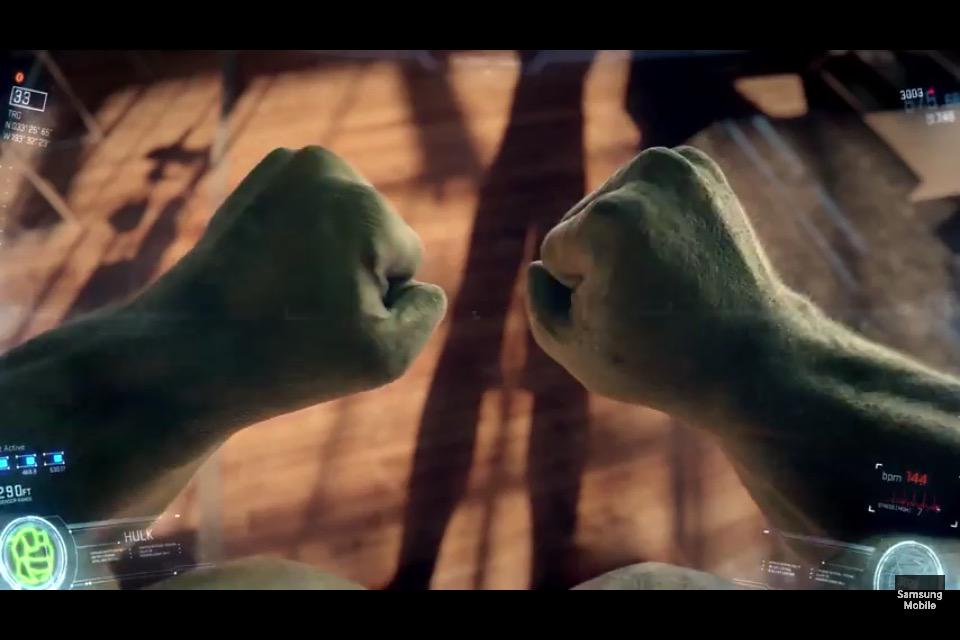 Expand pic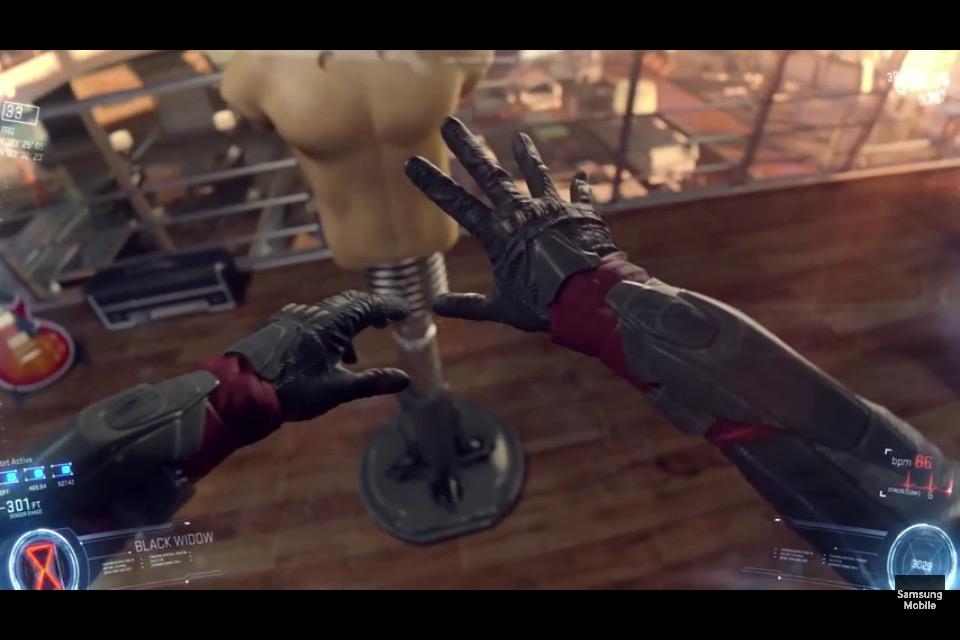 Expand pic
Expand pic

Mirror WWE
@MirrorWwe
Yep that's right, Leo Messi staring as Iron man! mirror.co.uk/sport/row-zed/… pic.twitter.com/bJumrJ4E10
30/04/2015 21:54:23 WIB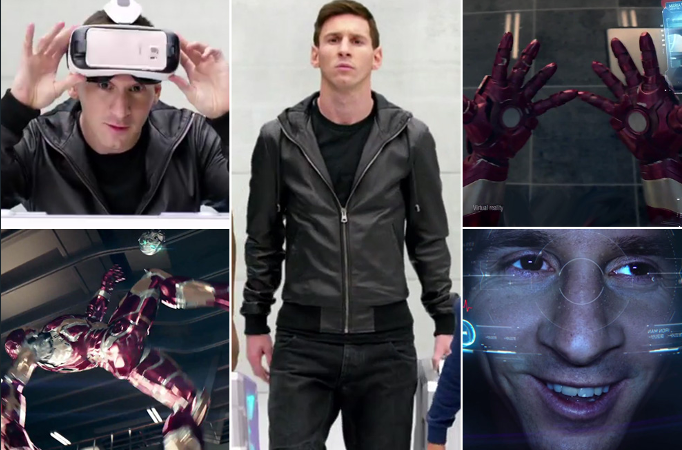 Expand pic

•
@toocuIeforyou
Messi in Samsung Avengers ad. (He's the hero who shows up in a shawarma restaurant) pic.twitter.com/I0Mb4MaMPg
29/04/2015 05:42:27 WIB
Expand pic

Daredork.
@dork_king
Messi as Iron Man! That was perfect!
30/04/2015 01:57:56 WIB

Quotes on Messi 💬
@MessiQuote
Samsung: "Mysterious briefcases and the world's greatest athletes in our short film with @Marvel." #AvengersSamsung amp.twimg.com/v/069f93f7-cd2…
30/04/2015 16:39:53 WIB

Eka Suastika
@manyun_lapulga
Messi jadi Iron Man versi iklan hp Samsung S6 *Baru Liat*
02/05/2015 14:41:02 WIB

Bar Akbar
@Doyoke
Sudut pandang Avengers begini. Messi jadi Iron Man. Iron Man salto. youtube.com/watch?v=aY8lsb…
02/05/2015 21:29:04 WIB
Langsung aja liat videonya!!